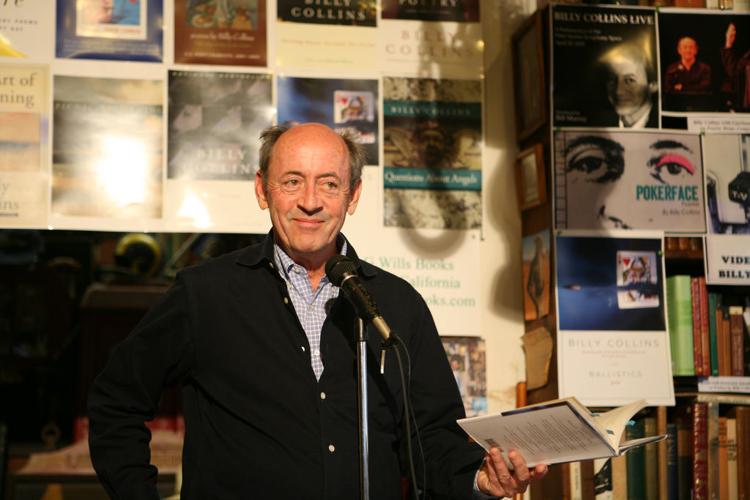 It's National Poetry Month, people, and Louise Glück has again cancelled her reading at the Butler University Vivian Delbrook Visiting Writers Series, just as she did in 2015. But this time around, Glück's April 18 reading slot is being filled by the much more accessible Billy Collins.
That's right, it's Billy Collins; U.S. Poet Laureate from 2001 to 2003, frequent guest on A Prairie Home Companion, and perpetual thorn in the ass of people who think poetry should be difficult, dense, and obscure.  
I asked David Shumate, the Zionsville-based poet, whose prose poems have something in common with Collins' work in terms of accessibility and humor, to weigh in on Collins' significance. (Shumate is an adjunct professor in Butler University's MFA program in English.)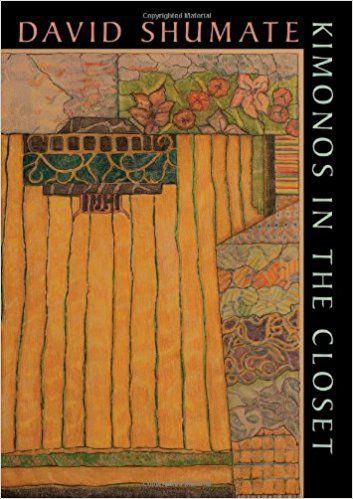 "One of the great contributions Billy Collins has made to poetry is helping to open it up to the world of the ordinary, the everyday," Shumate replied to me in an email. "And he, along with others—Russell Edson, Charles Simic, James Tate, to name a few—has reinstated humor to its rightful place in poetry."
Shumate went on to write this:
 "The first advice I offer any poet setting out on a poetic path is simple— the stuff of poetry is everywhere; pay attention. There is no better illustration of this than the work of Billy Collins."
And I also asked Shumate about his own poetry because ... well why not? (Actually, I'm a big fan.) 
"My own work usually begins with the everyday, the ordinary, but then veers off, inviting unlikely characters to sit down together and talk for a while, though perhaps I have the poem I wrote this morning, 'Interviewing Charon,' still echoing in my head," he wrote.
Shumate works, he said, with a companion that he calls, "the pilgrim of the poem, my little proxy." 
"I nudge him out into some kind of adventure," he said. "Then I sit back and see what he gets up to. Sometimes he gets into so much mischief, the police have to be called in. Other times he returns with a little sack of gold."