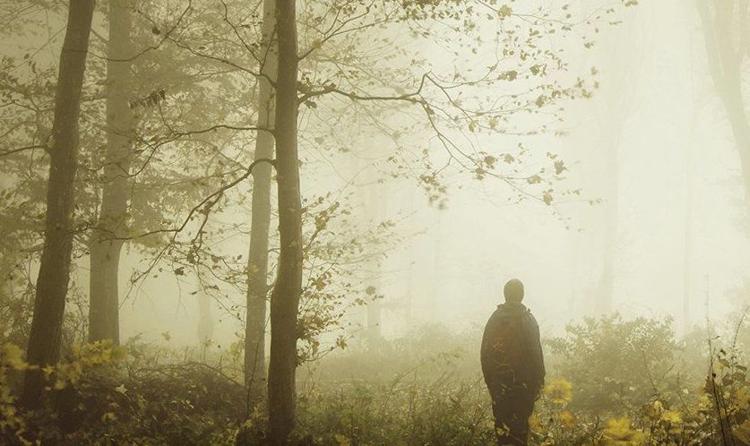 "Everything I know I learned at the features desk," says author Abe Aamidor, riffing on the bestselling self-help book All I Really Need to Know I Learned in Kindergarten by Robert Fulghum.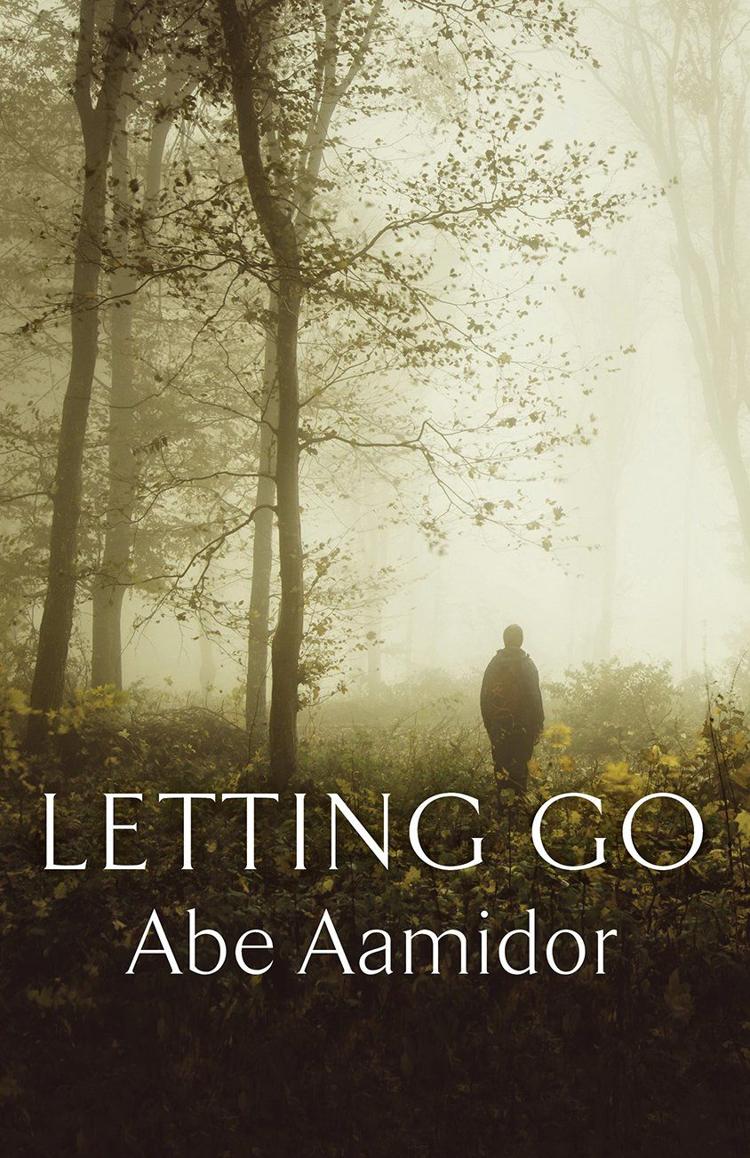 That includes figuring out how to write his first novel, Letting Go, published in May by Permanent Press. Aamidor worked at the features desk at The Indianapolis Star from 1987 to 2008.
Aamidor was born in Memphis in 1946 and stayed there until he was 7, and then he lived in Chicago for the most part until he was 30. He is the author of Chuck Taylor, All Star: The True Story of the Man behind the Most Famous Athletic Shoe in History and Shooting Star: The Rise and Fall of the British Motorcycle Industry.
The narrator of Letting Go, Dwight Bogdanovic, has a superficial resemblance to the author in terms of age and having a son in military service.
"While the character's not me, a lot of the details of American life are drawn from stuff I know to be true. For example, selling greeting cards door-to-door," says Aamidor. "I don't think kids do that anymore. But [as] a kid I used to do that."
Dwight's son Bertrand is a soldier who dies under mysterious circumstances in Afghanistan. But during the time when Dwight himself was of draft age, during the Vietnam era, he was selling encyclopedias door-to-door throughout the Midwest. This was something of an anomaly in his family history, as his working-class grandfather and father had served in WWI and WWII respectively.
Flashbacks and reminiscences progressively add more detail as the novel—set in Indianapolis in the 2000s—goes on. Bogdanovic also reminisces about his wife, Thetis, who died a few years after their son was killed. And there are reminiscences of his son growing up and getting older and of a surprise visit that his son made during his military service.
It soon becomes apparent that Dwight is in a state of limbo, as he wanders around his hometown of Indianapolis—where he grew up—unable to move forward after the loss of his son and wife.
Despite this emotional stasis, the novel is a quick read. This is due, in part, to the author's keen observational skills and detailed descriptions.
However, you might consider the narrator's description of the Broad Ripple neighborhood to be slightly jaundiced:
Broad Ripple was a blue collar, working-class neighborhood at a time in America when that was all quite respectable...There were always bars, but only ones with big Schlitz out front or neon Carling Black Label signs in the window. But no craft beers, no Stella Artois, and so on.
Dwight is also deeply nostalgic in his recollections of the '50s. But he is smart enough to know that being romantic about the past will just lead him in circles. At points in the novel, you wonder if Dwight will have the sense to move on with his life or else just get swallowed in the eddies of his past.
And there's another reason to wonder if Dwight's attitudes toward diversity are a holdover from another era. You see this as he jokes with an African American barista in a coffee shop about her applications for graduate school, implying that they are courting her because she is Black.
Afterwards he wonders if he was really joking at all.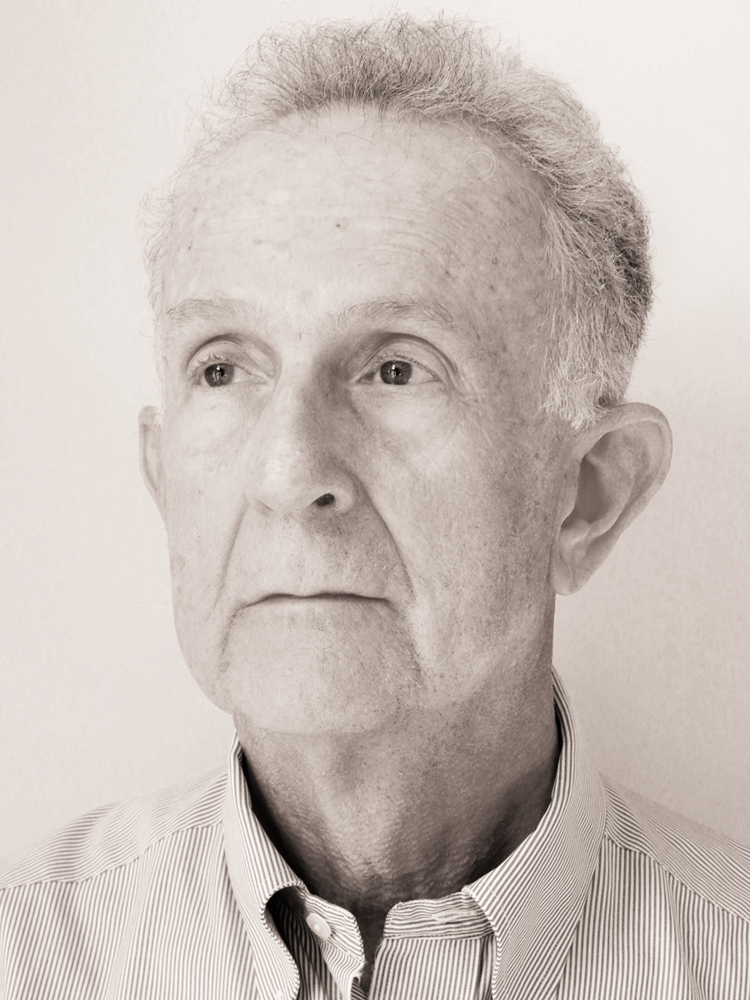 Aamidor says that he came across many white, working-class men like Dwight during his reporting in Indianapolis. But he's also encountered a wider variety of perspectives in his reporting that inform his novel.
"I was talking to a feminist poet at IUPUI, and we were talking about stuff, it had something to do with America now and then," says Aamidor. "She said that America in the '50s was great for lots of people but not if you were Black and not if you were gay. And her idea of inclusion was not just to attack America but to make it good for everybody."
Letting Go also is a reflection on recent political history. At one point in the novel, Dwight attends an antiwar protest at IUPUI. He more or less agrees with the sentiments expressed, but he feels distinctly uncomfortable with the antiwar crowd.
The scene where Dwight grabs a student in the IUPUI auditorium is drawn directly from Aamidor's reporting at The Star.
"They had me go out and see what…college kids think, supposedly [at] that age," says Aamidor. "I didn't grab somebody. I was interviewing people, and a young man, 20 years old maybe, said, well, I hope we win, because in international sports, I always root for America. My jaw dropped. That's probably the most alarming thing I ever heard a person say. Whether he's for war or against war, he didn't understand anything. What does he think war is…the Olympics?"