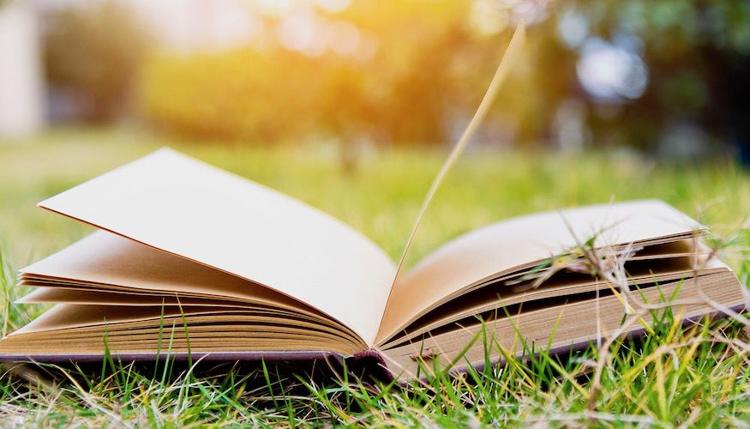 In August 2018, the nonprofit literary arts organization Brick Street Poetry Inc. purchased a vacant lot next to IPS School #87, on the Northwest Side, from the City of Indianapolis. They want to turn the lot into a neighborhood literary park. Thanks to a recently-launched crowdfunding campaign, they may soon be able to do just that.
If you consider the recent history of Brick Street Poetry, this move isn't out of keeping with their overall mission.
"There are three things that Brick Street does," Program Chair Joyce Brinkman told NUVO last December. "We publish the Tipton Poetry Journal four times a year. We have Poetry on Brick Street [readings] and other places too like Brick Street South. Then we have programs, all kinds of programs. We've partnered and done programs with the Eiteljorg Museum where we've brought in Native American poets to read at the Eiteljorg."
This time around their partners are the Indiana Housing and Community Development Authority (IHCDA), which runs the crowdfunding campaign, and Patroncity, which developed the crowdfunding platform.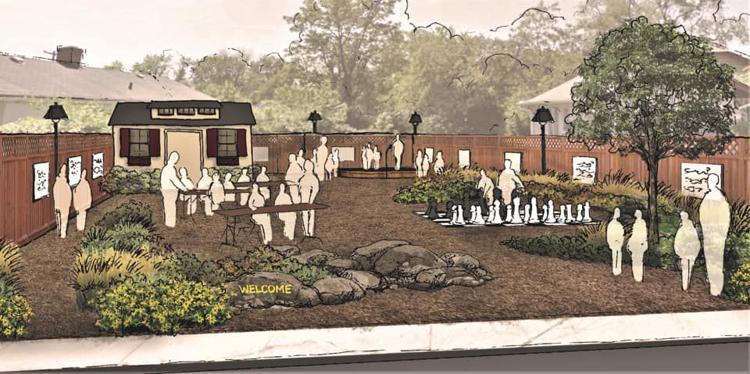 With the funding raised during the campaign, the lot will be landscaped, a stage will be installed, as well as a shed to hold supplies for workshops and events. Brick Street plans to begin, next summer, hosting a series of literary workshops in writing short stories and poetry, lettering, and painting. All the workshops will be taught by local professionals, and the participants' art will be displayed in the park.      
There will also be gallery shows, public readings, and activities yet to be determined.  
Mark J. Nardo, Principal of IPS George Washington Carver, is excited about this project.
"Our entire school community is very excited that this opportunity has the potential to fund and develop a Neighborhood Literary Art Park and engage local residents in literary art activities by embedding summer workshops, student gallery shows, readings, and other cultural exchanges right into the neighborhood," he said.
"Our school consistently celebrates the arts and this park can provide our students, parents and the entire neighborhood with an opportunity to inspire the community's artistic potential."
To make a donation in support of the park click here