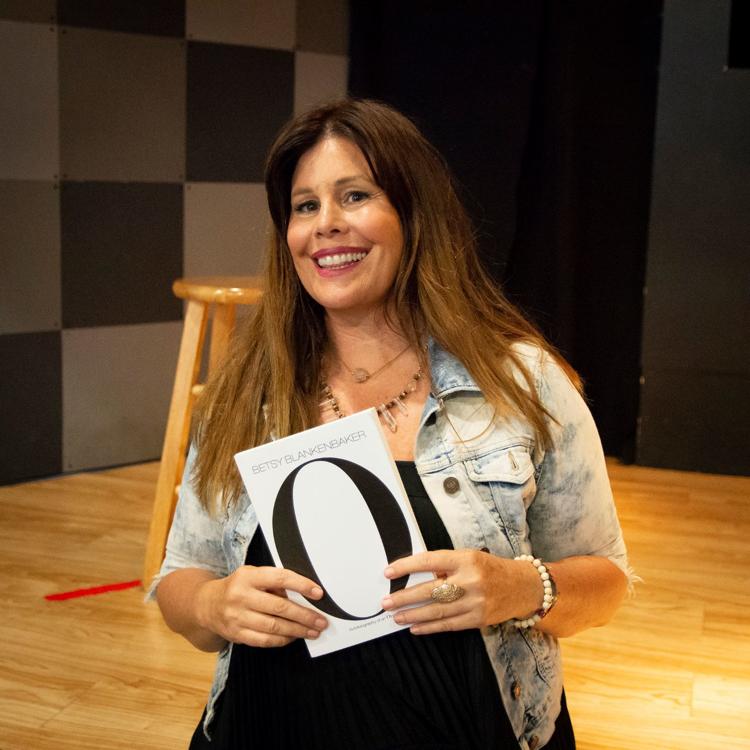 The O Diary is a story of self-discovery following years of sexual trauma and abuse. Betsy Blankenbaker's one-woman show chronicles her quest to discover her body, and in doing so, her voice. The voice that was stolen from her, partially by her repressed upbringing, and then completely by the men who victimized her.
The O Diary is simultaneously funny, heart-wrenching, and inspiring. Blankenbaker's delivery is perfect for this type of story. She doesn't shy away from graphic details. But she takes what would to many people be some extremely uncomfortable subject matter and tells it to the audience the way a friend might tell you about her new floors while you're getting coffee. That is to say, she makes the listener feel safe while discussing things that typically make people blush and squirm with discomfort.
Blankenbaker isn't loud. She doesn't use a microphone on-stage. You have to really lean in and listen to hear what she's saying. But you want to hear it. That's her voice, and though it may be soft, it's damn powerful.