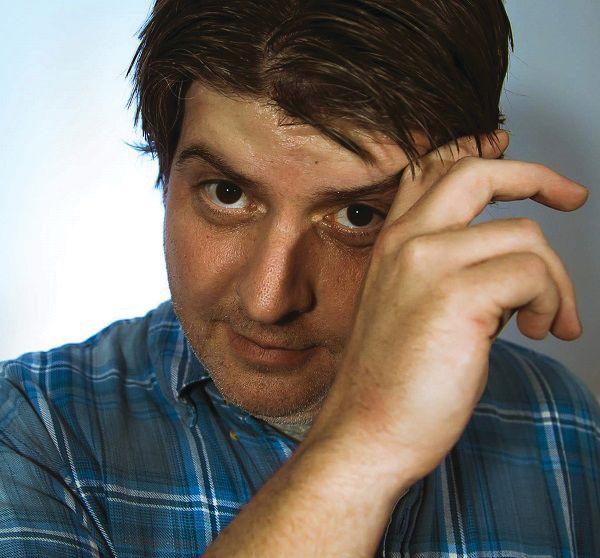 Watching the stand-up of Stewart Huff, who comes across like a sort of Midwestern every man, is like watching a tightrope walker. He balances cynicism with sweetness, and knows that humans are capable of both good and bad. He never once falls off the rope, as it were.
Let's just say that if at one moment he's waxing ecstatic about the good of which humans are capable, the next moment he'll bring up the topic of global warming or anal bleaching. Or both. Just when you think he might be approaching something close to sentimentality, he'll let fly some jagged, cynical remark that balances out everything.
The range of topics that he covers in his performance at ComedySportz—everything from stolen penguins to Noah's Ark to how to spot the really good, greasy pancake restaurants—is truly outstanding.