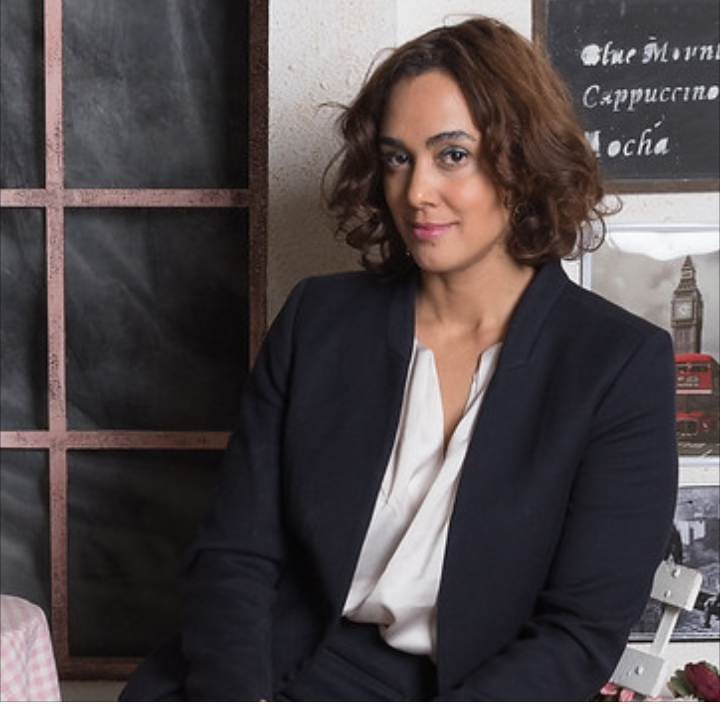 In January, the Indiana Writers Center hosted a panel discussion on the USA Gymnastics sexual abuse scandal. The discussion was made possible by a grant by PEN America, the writers advocacy organization.
On Sept. 10, the Writers Center will again collaborate with PEN, when they present Break Out: Voices from the Inside at Tube Factory artspace.  
The event will commemorate the 1971 Attica prison uprising as well as the PEN Prison Writing Program which was formed in its wake.
Local writers will read the poetry and prose of inmates in Indiana correctional facilities, along with selections of winners from the 2018 PEN Prison Writing Contest.  
Also to be read are selections from the late, Indianapolis-based poet Etheridge Knight, who himself was incarcerated for eight years in Indiana State Prison. His time as an inmate inspired his first book of verse Poems from Prison, published in 1968.
Break Out, which is supported by PEN, is an outgrowth of an invitation that Writers Center Director Barbara Shoup received this year from the organization.
"They invited me to come in the spring," said Shoup, "to talk to their board, to talk about that particular project, and also about the ways that the Indiana Writers' Center might connect to work together with PEN's organization in presenting programs that are of interest."
Included among the manuscripts to be read will be those from a writing workshop by Writers Center board member Debra Des Vignes who started the Indiana Prison Writers Workshop. The program brings writing workshops into local correctional facilities.
"So we are partnering with her to expand that program and support that program," said Shoup.
Shoup will also read from a manuscript by an inmate who she corresponds with, who is currently incarcerated in Angola, Louisiana.
"Out of the clear blue sky I got a letter from him; this is a couple of years ago and he said, 'I'm in prison,'" Shoup said. "'I'd like to do some writing. Is there anybody who would be willing to send me a thesaurus and a dictionary,' and I thought 'well yeah, me.' And his letter was very articulate and I was impressed.  And I wrote back to him and said, yeah, sure. Tell me how to do that and I'll send you that."
Since that time, Shoup has not only been sending him books but mentoring him.
"He's a wonderful writer," she said. "He's writing mostly about his life; kind of a memoir about his childhood but he's also writing about his experiences in prison. So I'm going to read a couple of pieces by him."