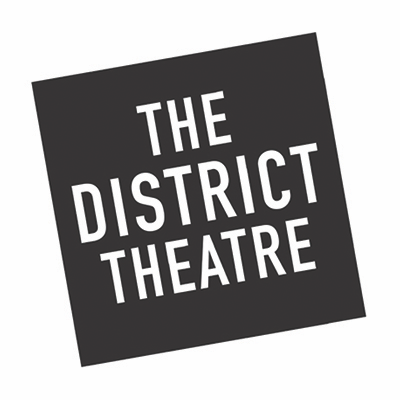 The District Theatre, housed in the former Theatre on the Square (TOTS) will open its first show Going Back to Indiana: An Intimate evening with Elizabeth Eckert and Cheley Tackett on June 22.
Both Eckert and Tackett are musicians based in Nashville, TN. Eckert has Hoosier roots, having attended Jacobs School of Music at Indiana University. She attracted attention of Hoosiers with her song "Bloomington."
IndyFringe Executive Director Pauline Moffat describes their upcoming performance as a trial run for the new facility.   
The grand opening of the theater, however, will take place on July 5 with Forbidden Broadway, a musical review that parodies musical theatre in bold strokes, highlighting everything from Julie Andrews' signature performances to the Lion King to Mamma Mia and Hairspray.
The 20-show musical revue, which originated as an off-broadway production in 1982—written and directed by Gerard Alessandrini—will be presented by the Carmel-based Actors Theatre of Indiana (ATI)
"We are opening The District Theatre with a show which connects the theater to its long history of presenting Broadway shows that excited audiences and which firmly established the new brand," says Moffat. "ATI is know for high quality, great musicals and together for the re-opening of The District Theatre we hope to build an audience and a reputation that will attract a whole new generation of theater-goers who now live and work in the Mass Ave area."
In August 2017, TOTS closed permanently. In an effort to keep theater alive in the Mass Ave corridor, the Central Indiana Community Foundation (CICF) stepped into salvage the facility as a theatrical venue.  
In April the District Theatre moniker was announced for the venue formerly known as TOTS. It was also announced that IndyFringe will manage the District Theatre per a separate business model from its Indy Eleven and IndyFringe Basile Theatre; and that IndyFringe plans to make the venue a space for myriad performing organizations.  
In addition, IndyFringe will continue to use the District Theatre for August Indy Fringe Fest performances.