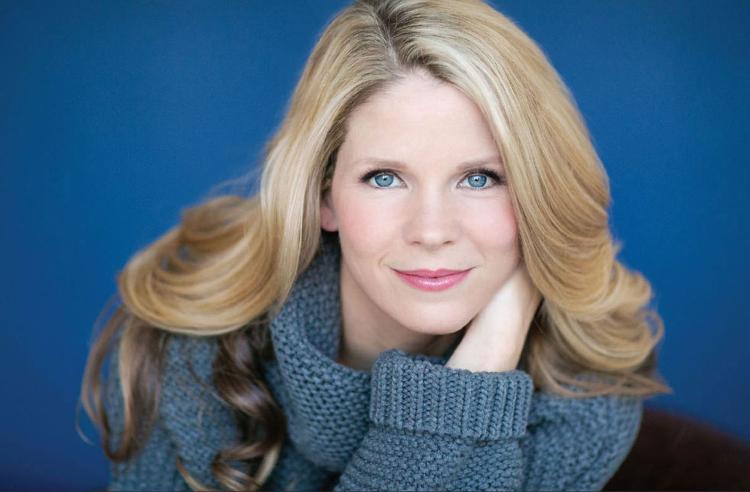 ISO Pops opened its 2017-18 season on Sept. 15 with a splash of élan, showcasing the enduring music of Rodgers & Hammerstein sourced from original Broadway and film scores. We were led into a nuanced listening experience new to a Pops program.
Opening as with a whispering shimmer of awakening daylight, the familiar strains of The Sound of Music swelled organically into fulsome sunburst from both the players on stage and the new Pops sign free-floating against a horizon of tints of color mirroring the music. You could hear a pin drop. The audience sucked in. The rattling ceased. The woman in front of me stopped fanning herself with a printed program. Addicted smartphone pushers all around me jerked heads up to look at the stage. Sight meshed with sound, lighting partnered with playing and audience melded with orchestra. Being in the moment suddenly mattered more than anything else you carried with you into the seat.
Maestro Jack Everly made his point without a word, deviating from his usual patter at the top of a concert to warm us up for what is to come — if we care to come along. He clutched our gut, albeit metaphorically. 
Moving seamlessly into the main title of Oklahoma! anyone familiar with the rolling credits at the opening of the iconic film held applause for the anticipated off-stage strains of Oh, What a Beautiful Mornin' to bring Curly McLain into view. 
And so it went in a change-up format full of delights, particularly memorable for Ben Crawford's Soliloquy as Billy Bigelow transforming from macho to gulp…'what if…he..is..is..a..a..she..?' Crawford's phrasing, timing, timbre, mellowing from circus barker to tender father-to-be is one of those moments not to be forgotten. The applause rolled on; the audience was affected but no one leapt to feet ball-game style. We absorbed the power of a man baring his soul. The ISO players were at their best, breathing with the evolving momentum.
That's not to say fellow vocalists Kelli O'Hara and Ted Keegan were slackers. Together with Crawford, Everly and the ISO players — along with guest appearances by the Indianapolis Symphonic Choir and the children's choir coordinated by Booth Tarkington Civic Theatre —  O'Hara and Keegan took us into enduring qualities inherent in The King & I, South Pacific, Flower Drum Song and The Sound of Music. 
Climb Ev'ry Mountain in fulsome gospel-hymn explosion closed out this superb overview of the golden age of Broadway that continues to inspire new generations on and off the historic Hilbert Circle Theatre stage in the heart of Downtown Indy.