The Center for the Performing Arts has announced the lineup for its 2018-19 season, and it's stellar.
The jazz series includes appearances by Pat Metheny, David Sanborn and emerging artist Veronica Swift.  In the country category, there's Kellie Pickler and the Nitty Gritty Dirt Band; and pop/rock icons include Brian Wilson, Graham Nash, John Hiatt, Melissa Etheridge and the Indio Girls.
Classical performances from Joshua Bell, Drew Petersen and the Russian National Orchestra are also scheduled--as are legendary names like blues icon Buddy Guy and British balladeer Engelbert Humperdinck.
Plus, Jane Lynch at Christmas. What's not to love?
President/CEO Jeffrey C. McDermott enthusiastically praised the success of the Center's most recent season in a press the press release announcing the upcoming season, and emphasized the breadth of the lineup. 
"We've gathered a lot of feedback from our patron surveys and conversations at the concerts, and I think this season represents our best effort yet at appealing to that wide range of tastes," McDermott said. "At the same time, we think it's important to provide opportunities for up-and-coming artists who really bring something new to our audiences."
Visit TheCenterPresents.org for more information on tickets, subscription packages and benefits.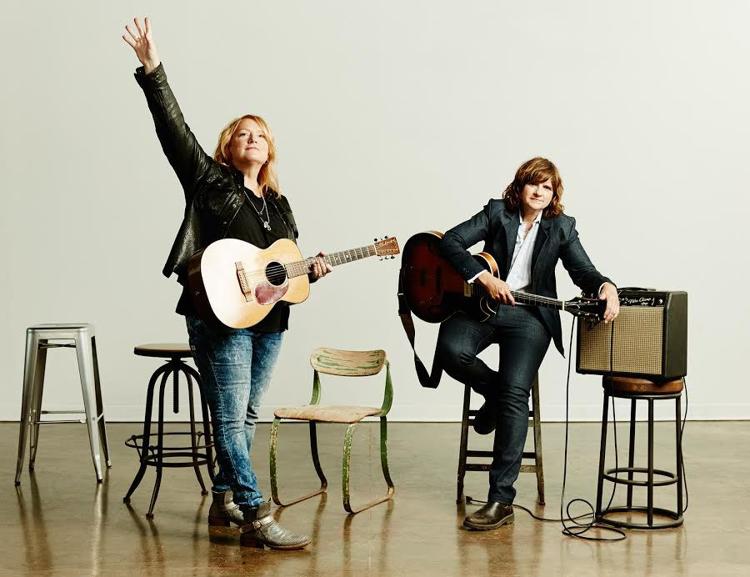 2018-19 EVENTS BY SERIES
All events at the Palladium except * at the Tarkington theater
KATZ, SAPPER & MILLER SERIES
Sept. 20 – Queen Extravaganza
Sept. 22 – Buddy Guy
Sept. 25 – Melissa Etheridge
Sept. 28 – Indigo Girls with special guest Lucy Wainwright Roche
Oct. 18 – Scott Bradlee's Postmodern Jukebox
Nov. 9 – John Hiatt
Nov. 16 – Boney James
Nov. 16 – Royal Wood*
Nov. 17 – Brian Wilson: Greatest Hits Live
Nov. 30 – Dennis DeYoung: The Grand Illusion 40th Anniversary Tour
March 22 – Graham Nash: An Intimate Evening of Songs and Stories
May 2 – Arrival from Sweden: The Music of ABBA
DREWRY SIMMONS VORNEHM JAZZ SERIES (series package available)
Oct. 11 – An Evening With Pat Metheny
Feb. 8 – David Sanborn Jazz Quintet
Feb. 23 – A Tribute to Benny Goodman: The Julian Bliss Septet
March 8 – Veronica Swift featuring the Benny Green Trio*
May 4 – Marcus Roberts and the Modern Jazz Generation
PRINTING PARTNERS CLASSICAL SERIES (series package available)
Oct. 12 – Joshua Bell with pianist Sam Haywood
Nov. 2 – Chamber Music Society of Lincoln Center
Jan. 13 – Drew Petersen
Feb. 22 – Russian National Orchestra
April 14 – Australian Chamber Orchestra
COUNTRY SERIES (series package available)
Sept. 21 – Nitty Gritty Dirt Band
Nov. 3 – Kellie Pickler
Nov. 29 – Sara Evans: At Christmas
SONGBOOK SERIES (series package available)
July 28 – Songbook Academy Finals
Oct. 26 – Engelbert Humperdinck
Jan. 12 – Neil Berg's 50 Years of Rock and Roll
Feb. 15 – Megan Hilty
March 23 – Jack Jones
April 13 – Michael Feinstein with special guest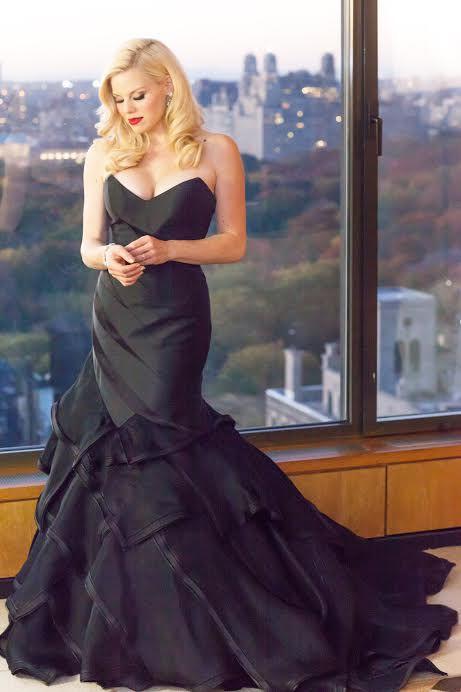 PASSPORT SERIES
Feb. 28 – Songs of Ireland: A Celtic Celebration
March 1 – Kodo Drummers: One Earth Tour 2019: Evolution
April 18 – Zakir Hussain and the Masters of Percussion
ST. VINCENT HOLIDAY SERIES
Dec. 1 – Jane Lynch: A Swingin' Little Christmas
Dec. 9 – Dave Koz & Friends Christmas
Dec. 15 – All Is Calm: The Christmas Truce of 1914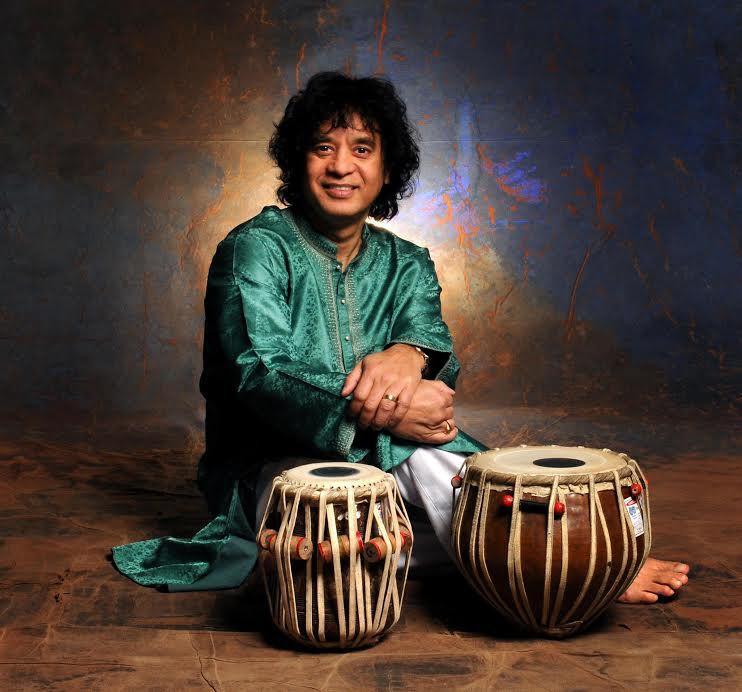 OLD TOWN COMPANIES FAMILY SERIES (two performances each)
Nov. 11 – Lightwire Theater: The Ugly Duckling*
Jan. 26 – Hudson Vagabond Puppets*
March 23 – The World of Magic* 
SPECIAL EVENTS (not eligible for series packages)
Sept. 15 – Songbook Celebration presented by Krieg DeVault
Oct. 27 – United States Marine Band
Dec. 31 – New Year's Eve Extravaganza presented by Taft