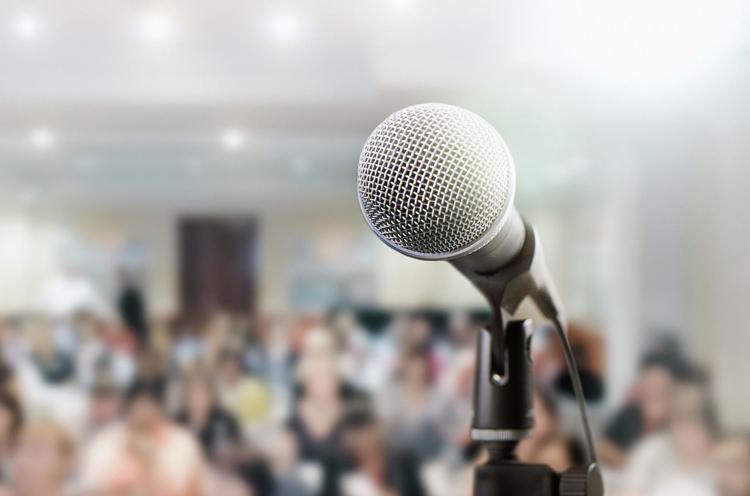 Greetings NUVO readers,
Lately, I've been spending a lot of time at Indy's spoken word venues. I've been to VOCAB at the White Rabbit Cabaret and Iconoclast at the Irvington, to name just two venues. I've talked to people knowledgeable about the scene including Too Black, Jus Will, and Devon Ginn, and have more interviews planned. It's a diverse, active, and scene, that is open to amazingly innovative and passionate voices. 
What's next on the spoken word horizon in Indianapolis? What's good in the Indy scene and what innovations would you like to see?  What experiences have you had that have been less than positive?  What are the experiences that have led you to draw those conclusions? Let me know in the comments section below.
I look forward to hearing from you!
Best,
Dan Grossman
Arts Editor