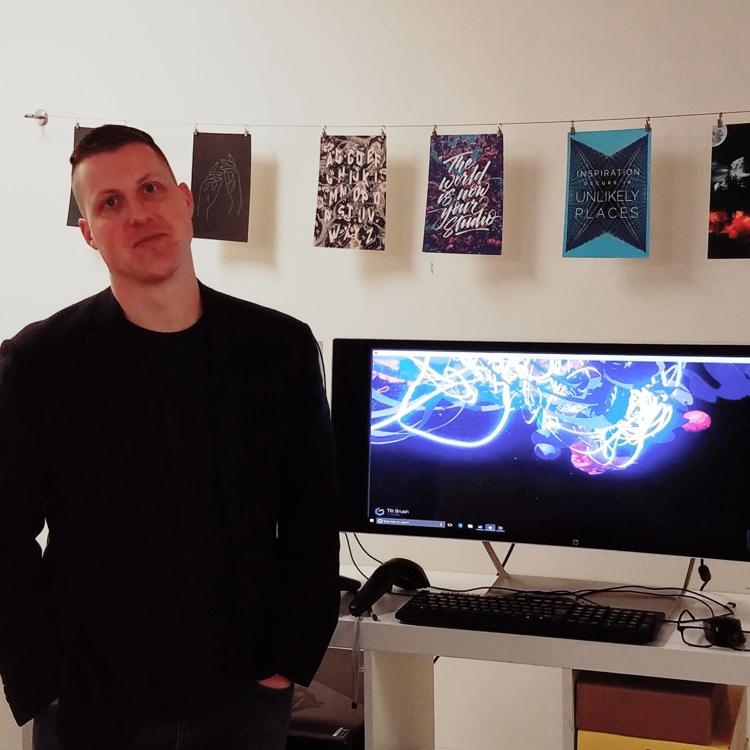 [Editor's Note: Calling all artists is the start of something new for NUVO. If we see an opportunity out there for artists, arts administrators, or arts aficionados, we're gonna get that info to you asap. If you see a little snark here and there in our copy, forgive us. We're trying to relay information in a way that's a bit more entertaining than your typical press release.] 
The 2018 Indiana Arts Homecoming will be at the Arts Campus in Fort Wayne from Oct. 18 - 19 this year and they need your help.
Per the call for artists:
The Indiana Arts Commission wants to hear your ideas for presentations, discussions, and plenary sessions for the 2018 Indiana Arts Homecoming. Artists are also invited to submit proposals for pop-up exhibitions, performances, or other activities they'd like to present to the 300+ attendees during the event in October.
The submission deadline is March 6, 2018
The theme will be Quality of Place for a Vibrant Indiana.  More details are on the website, but here's a brief summary: the Indiana Arts Commission wants to see your ideas — as an artist, art advocate, or arts administrator —  about how to improve the quality of living in Indiana.
If you're an artist or arts enthusiast, Fort Wayne is of a trip in its own right — not just a pit-stop on the way to Detroit, Toronto, Cleveland, or New York. I discovered this for myself on an early-January road trip.
Definitely worth a stop is the nonprofit arts organization Artlink.
Housed in the Arts Campus, adjacent to the Fort Wayne Art Museum, Artlink offers classes and houses a contemporary art gallery which is par for the course for many arts organizations.
Artlink Director Matt McClure told me that he was carving a new path, in terms of making Artlink a mentoring center for commercial arts such as media and film/TV production, a program simply called 212.
Fort Wayne, he said, is ripe for such a program.
First of all, the city has many advantages in terms of cost of living and cost of production.
Many of the mentors in the emerging 212 program might commute to New York or Chicago for certain projects. But they base themselves and their businesses in Fort Wayne because of the cost of living.
"Last year and the year before I was doing a lot of research into different incubator programs around the country," he said. "Most of them were focused on studio residency for fine arts. Very few were focused on the commercial arts end of things or creative IP. So what I ended up doing was going to different programs, learning from them what worked in those communities, and then I took that idea and really [started to] build a decentralized mentoring component to it."
Mentoring is the core of this program, said McClure.
"It's about taking an industry professional from the professional arts," he said, "and pairing them with these emerging artists and doing so in a way that its not dependent on your geographic location or your economic mobility."