Looking through this year's IndyFringe guide, it's possible to make a few observations about the makeup of the live theater fest this year. The first thing you might notice is that there's quite a few adaptations and/or riffs on Shakespeare in the 62 performances on offer in Fringe.
IndyFringe executive director Pauline Moffat agrees with this assessment—as the festival is about to enter its 14th year—but only to a point.
"There are many different versions of Shakespeare," she agrees. "We have our classic, which is Tim Mooney's Breakneck Julius Caesar."
You might have seen Tim Mooney perform his Breakneck Hamlet in the 2015 IndyFringe. But in case you haven't, it's a one man solo performance where at the speed of sound, he seamlessly summarizes important plot points ("Act II is mostly about acting and spying!" he says). He also performs selected scenes—including the infamous "To be or not to be" soliloquy—with gusto. And then there's his incisive and ironic commentary. At one point he declares Hamlet "a swift man of action."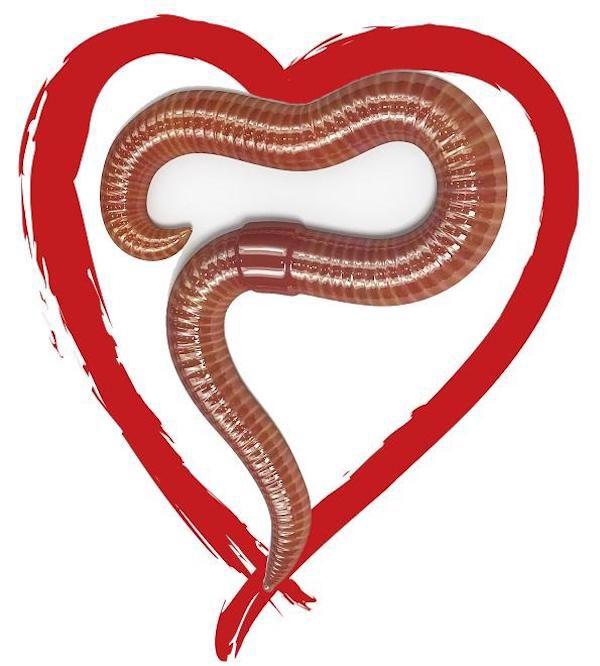 "And then there is an amazing little play," Moffat contines, "called "Foot Worm the Musical."
This particular Shakespeare-themed production, by Greenwood-based Tristan Ross, is the story about a tough newspaper editor who, after injuring her foot in a river, takes some time off to reconnect with the old Elizabethan bard. Foot Worm involves not only Shakespeare, but musical theater and puppetry.
"Tristan is a Shakespearean actor," says Moffat. "And he loves Shakespeare. For ten years he's been doing quirky things with Shakespeare. So I'm interested to see that take."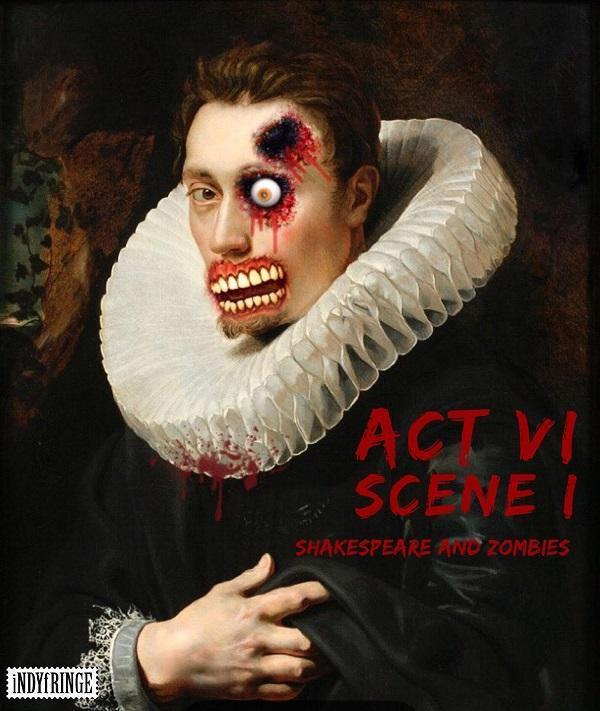 And then, there is probably the most outré of the Shakespeare plays: Act IV Scene I: Shakespeare and Zombies. This particular IndyFringe offering, performed by Indianapolis-based Lord Chamberlain's Men, probably doesn't need much in the way of description. But, suffice to say, it's not the type of thing that you're going to see in the Shakespeare festivals.
Finally there's The Globe by Earlham College Fringe Company about a struggling Shakespeare company who seems to have a rather Shakespearean idea of how to keep her job.  
But dance is also prominent.
Five local dance companies showcase their work this year, performing out of The District Theatre (formerly Theatre on the Square), with the Indianapolis-based company Dance Kaleidoscope playing an outsized role in making dance performance possible—or at least easier for dancers—at the festival.  
Dance Kaleidoscope will be combining dance and comedy with their Make 'Em Laugh Workshop.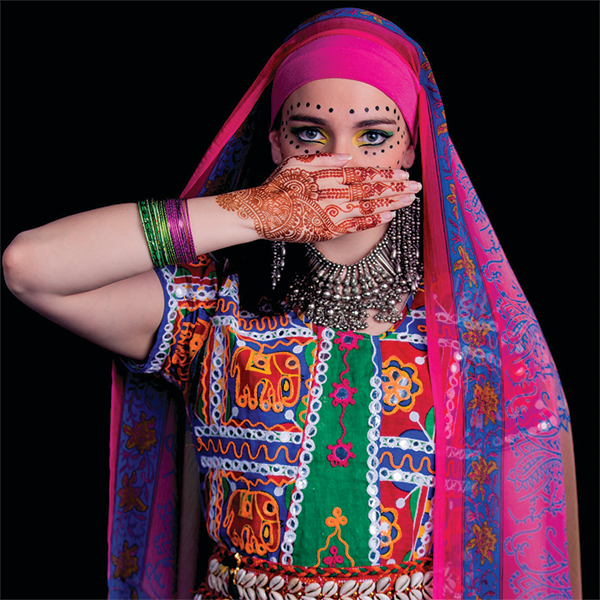 "Dance Kaleidoscope has been extremely generous and for years has laid the dance floor at The District Theater," says Moffat. "It's a professional dance floor which really encourages companies to perform because they know that is a dance stage. And so much so that this year that this year we have the wonderful Gregory Hancock [Dance Theatre] in the festival for the first time. And he's bringing this beautiful dance Intoxicating India [...] it's the first time that we've seen Gregory downtown in years."
Moffat seems particularly proud of the way IndyFringe has cultivated a particular group who have taken Andrew Black's playwriting class at the Indiana Writers Center, and many who have gone on to produce their plays in the annual, IndyFringe-organized DivaFest.
"We give the playwrights nine years of development through DivaFest," says Moffat. "So now they're at that point where they're entering the festival because they're confident that their work is good. And they're confident enough that they understand the process of getting a play onstage.  And they're confident enough to engage a director perhaps to take the play to the next level. So I think that it's years of building those foundations that we're [now] seeing that trend come through."
Moffat also says that 2018 is also the year of the musical at IndyFringe.
"We've got that crazy story, Paper Swords the musical; we've got Broadway's Leading Ladies; we've got Jollyship the Whiz-Bang the musical, ARCADEFIRE! (The Redemption of Billy Mitchell). Foot Worm the Musical. Everyone's into the musical this year."  
And there's one musical production that Moffat is especially looking forward to.
What I'm really excited about is this show called There Ain't No More," she says. "It's a performer called William Carlisle. And so he's a storyteller and fiddle/banjo/accordion/harmonica/guitar [player] and I'm excited about that for one simple reason.  This is something that will appeal to my husband. So for the first time in 14 years, he's excited."